For Construction companies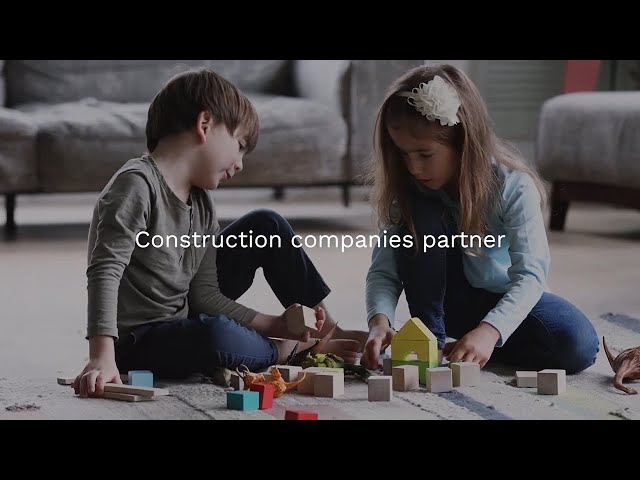 We see no problems
to solve but only challenges to win together.
Skills
Commitment
stick to the budget, delivery times and agreed quality
Versatility
hotels, food, housing, wellness, retail and offices
Reactivity
process optimization, thus no extra closure days for client
NASH AIRPORT HOTEL****
Focus on design and function
The Hotel is located near the International Airport of Geneva. We have been commissioned to collaborate with the General Contractor Grisoni Zaugg Sa for the refurbishment of 35 rooms and 2 additional apartments. We have managed the project management step.
ADVANTAGES: TIME AND MONEY SAVED
Gitaly has always satisfied my expectations during our collaborations. If l had to describe their work in four adjectives l would say: professionality, flexibility, rapidity and efficacy.
Site Manager at Grisoni Zaugg SA
Discover more Hotel Projects
We have something to tell you...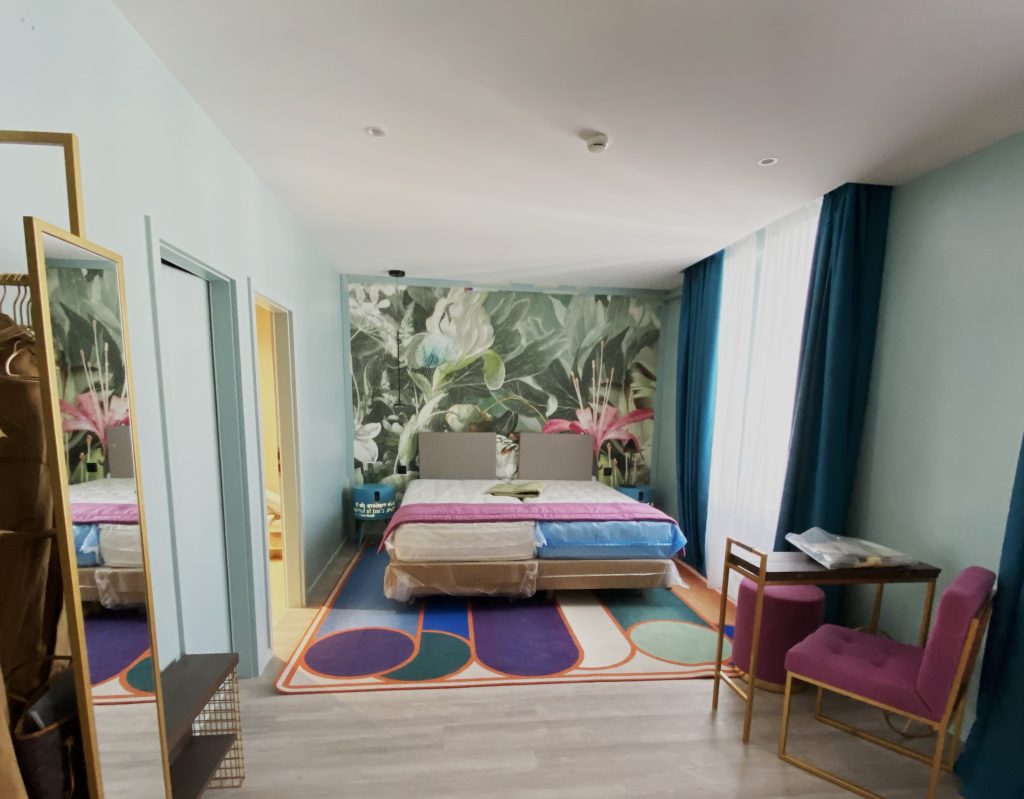 Do you always know with certainty that your project is feasible and that every aspect is optimized to the maximum? We believe that there is always room for improvement. That's why we put the emphasis on prototyping. What advantages can it give?