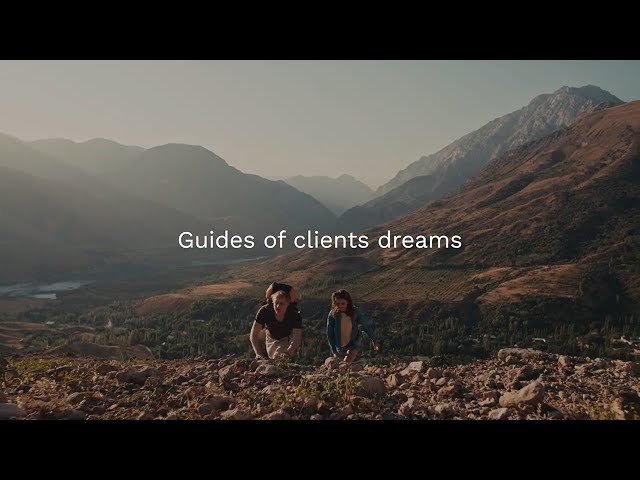 Design & Build.
Unique skills and solutions for your Hotel.
Skills
Commitment
stick to the budget, delivery times and agreed quality
Versatility
hotels, food, housing, wellness, retail and offices
Problem solving
every technical, logistic and budget challenge can be solved
CROWNE PLAZA SUITES AND PUBLIC AREAS
Natural elements with modern design
The Hotel is an exclusive four-star superior Hotel able to enchant guests. We have collaborated with architect CCD for creating elegant, comfortable rooms and public areas with excellent facilities. We manage project assessment, project management and customer lifetime approach.
ADVANTAGES: TIME AND MONEY SAVED
Gitaly is able to adapt their work on the basis of the different projects, making them unique with a great attention to details. The company guarantees a good standard of quality, professionalism and amazing final results.
Director at Rolaco Holding SA
Discover more Hotel Projects
We have something to tell you...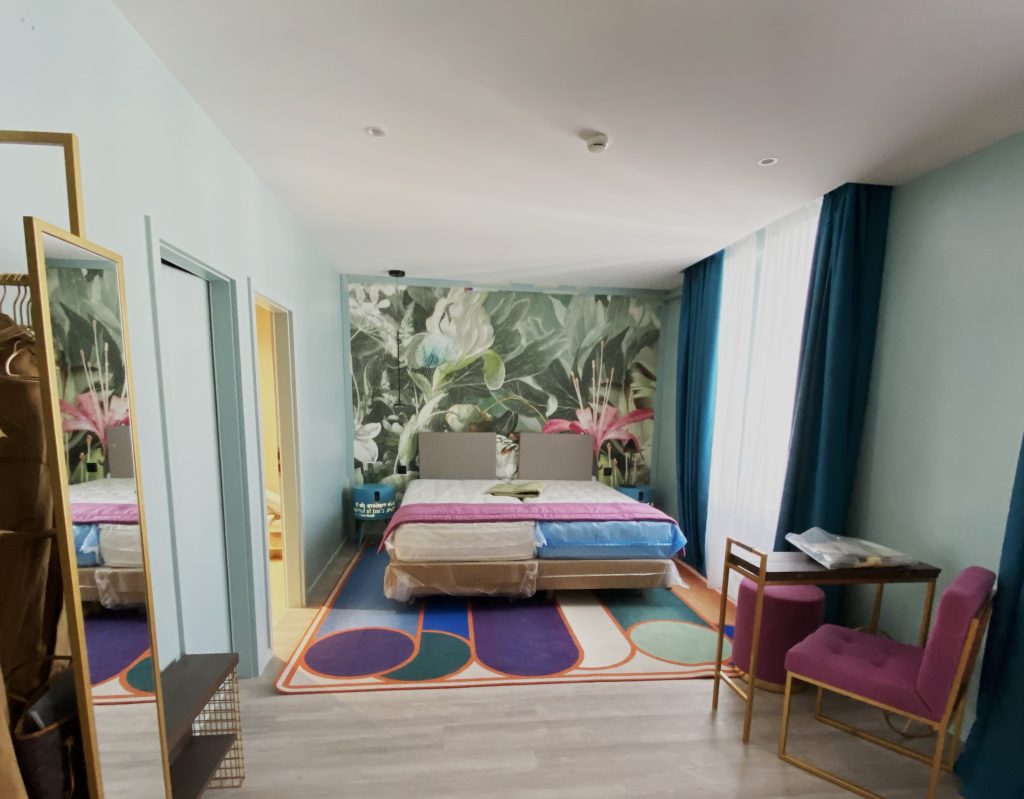 Do you always know with certainty that your project is feasible and that every aspect is optimized to the maximum? We believe that there is always room for improvement. That's why we put the emphasis on prototyping. What advantages can it give?